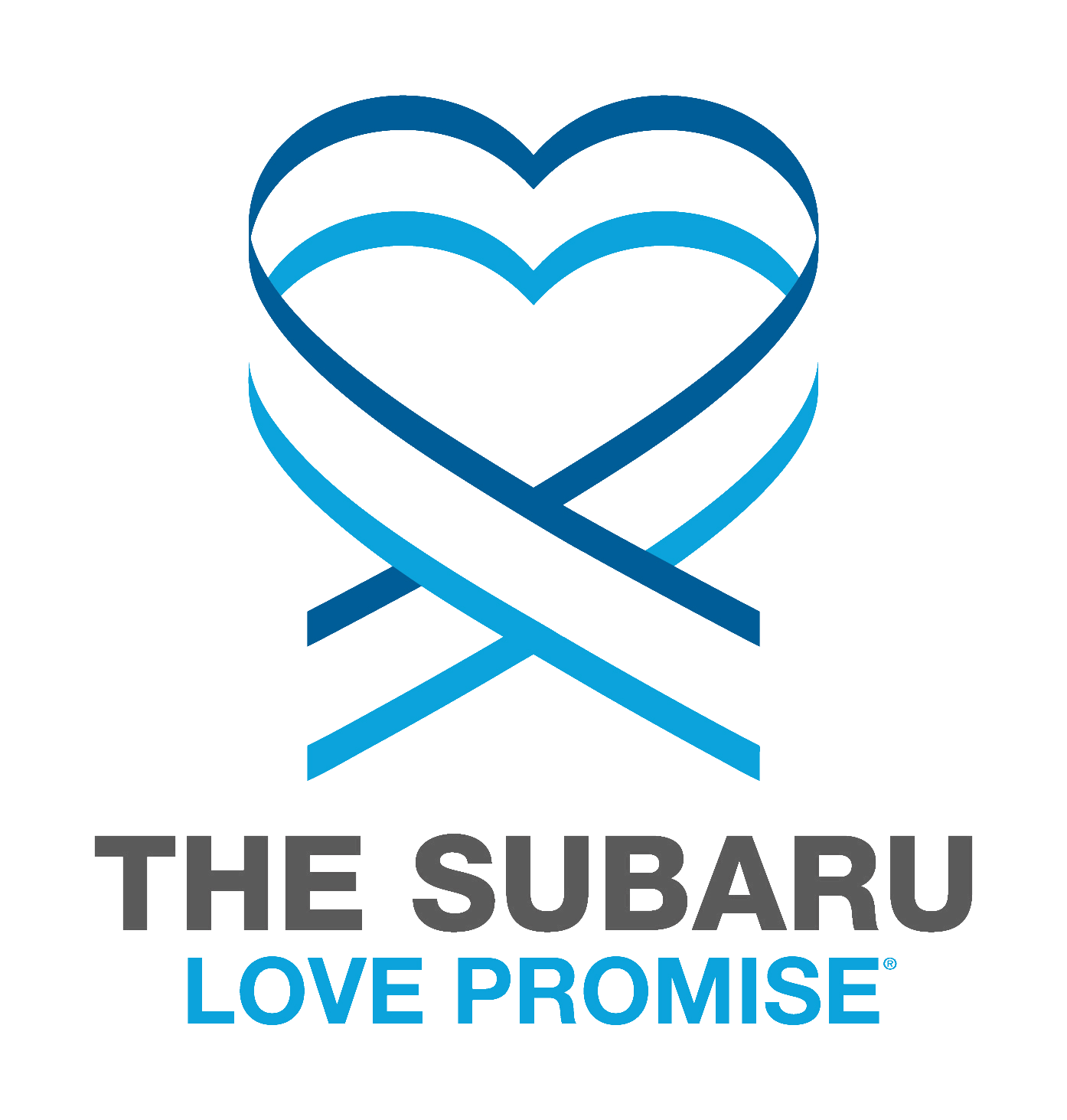 What is the Subaru Love Promise?
Subaru and our retailers believe in making the world a better place and the Subaru Love Promise is our vision of respecting all people. This is our commitment to show love and respect to our customers and to work to make a positive impact in the world.
Love Promise Stories from Cavender Subaru of Norman
Subaru and Cavender Subaru of Norman believe in making a positive impact on the communities in which we live and work. We uphold that belief through our Love Promise Community Commitment. Every month, we select inspiring stories from customers and partners from around our area who strive to support our collective commitment and feature them here
Cavender Subaru Loves to Help® with Norman Food and Shelter. - April H
Cavender Subaru of Norman, one of our local dealerships, has graciously agreed to sponsor us for the 2023 year. Together with Subaru, we collaborated to make a donation to the Norman Food and Shelter. Cavender Subaru was able to contribute by donating the most often requested item to homeless shelters across the country. SOCKS! Yes, socks, and we desperately needed them. With the assistance of Cavender Subaru, we were able to collect over 1,000 pairs of socks this year. Thank you to everyone who was involved, especially Subaru. For more information or if you would like to learn how you can help Norman Food and Shelter just follow the link below. http://www.foodandshelterinc.org/#about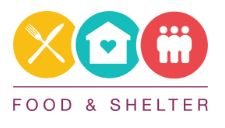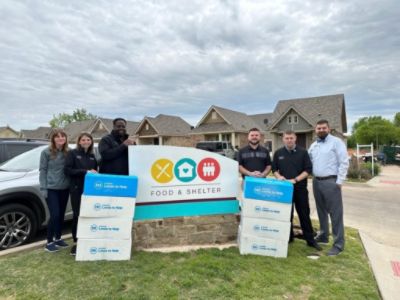 ---
When Making Confidence Happen Meets A Love Promise Moment - Tarah W
Cancer is a life-changing illness that affects not only patients' physical and emotional well-being but also their financial stability. Many cancer fighters in our community face mounting medical bills, lost wages due to extended treatments, and other unexpected expenses that can strain their finances. Some cancer fighters, however, face the unimaginable; fighting cancer with little to no support system, trying to maintain employment, and for one young lady, even walking up to four hours to get to her Oncology appointments. Recently, Cavender Subaru of Norman and a nonprofit organization called Tenaciously Teal teamed up to help a young cancer patient named Saphirah Hoffman facing inconceivable circumstances. Despite battling brain cancer, Saphirah continued to work, attend classes at the University of Central Oklahoma, and go to her doctor's appointments - all without a car. She often had to ride her bike or walk long distances, which was exhausting and time-consuming. When Tenaciously Teal learned about Saphirah's situation, they immediately contacted one of their community partners, Cavender Subaru, for assistance. Initially, Cavender Subaru thought they could provide Hoffman with a certified used car. Still, when they shared the story with Subaru, the company offered to collaborate with Cavender to provide Saphirah with a new, fully equipped 2023 Subaru Impreza. Saphirah had no idea about the surprise waiting for her and came to the dealership under the pretense that Tenaciously Teal would see if they could help her with a financial grant to purchase the vehicle. Saphirah hoped for a reliable car to take her to appointments, classes, and work. She said she came to the dealership hoping to find "a beater" and was up most of the night praying that God would help her get transportation. When she arrived at the dealership, she was overwhelmed with emotion as she was presented with a new Subaru by Rick and Steve Cavender. The moment was filled with tears of joy and smiles from the dealership staff, Tenaciously Teal volunteers, and Saphirah herself. This gift has tremendously impacted her life, allowing her to focus on her health and recovery without worrying about transportation. The first thing she said when she put the car in drive was; "No more walking," and later said it was the best day of her life This story highlights the importance of community support, especially for those facing difficult circumstances. We hope it inspires you to know that the Cavender Subaru dealership in Norman, Oklahoma, is making a significant impact and sharing the love in their community. Furthermore, the staff was incredible in making this surprise happen. After many of T. Teal's supporters met the Cavender Subaru staff, they stated they would be Cavender Subaru customers in the future! About Tenaciously Teal: Tenaciously Teal is a not-for-profit organization founded in 2013 with a mission to support cancer fighters and their families throughout cancer treatment by providing love, community, and empowerment to cancer fighters and their families. Tenaciously Teal delivers Cancer Care Packs to treatment centers across Oklahoma and mails care packs nationwide to men, women, and children. They also provide financial assistance for Oklahomans in need fighting cancer and celebrate women's beauty by offering Brave Shaves and Empowerment shoots to those battling cancer. Visit online at www.tteal.org or follow on Facebook or Instagram.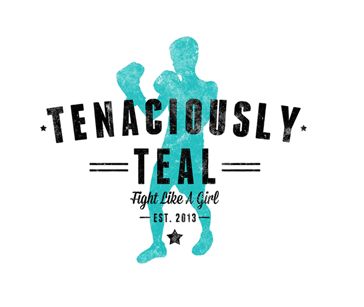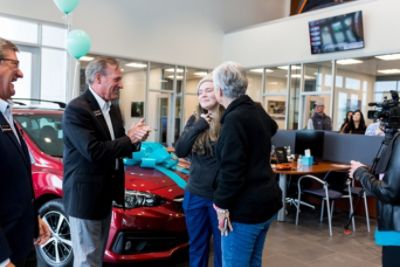 ---